Big Things are Happening
Over the last few months, we have been working diligently on our new partnership, rebrand, and what's next at Nashelle. With a full heart of love, passion, and intention, we are so excited to announce our new CEO – Jennifer Rehmert. Heather met Jennifer for a cup of coffee, and the building blocks of Nashelle's future fell into place. Jennifer is a skilled investor, experienced business-woman, and we are so excited to have her on our team. Heather will be acting as COO and will continue designing, creating, and telling the story of her journey as the Founder of Nashelle. As the future unfolds, we are so excited to build, evolve, and focus on you.
At Nashelle, we're so lucky to be surrounded by women empowering, educating, and supporting one another - every day. We are advocates for progress and equality. Together, our team makes a conscious choice to encourage self-worth, teach successful business practices, and develop leaders in our community.
We are proud to be a women-owned business. Thank you for your support. Expect great things!
Learn More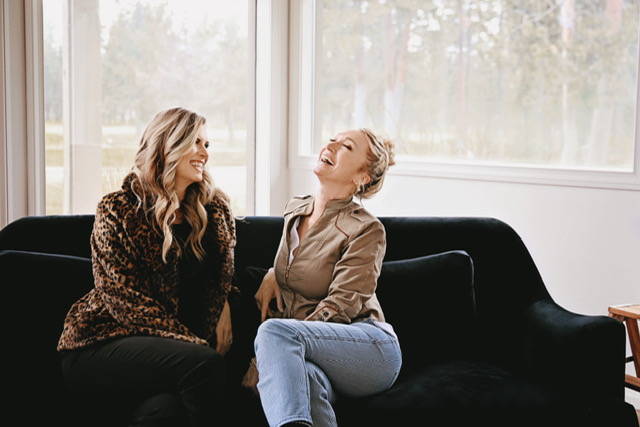 Continue reading