How to Pick Jewelry They'll Love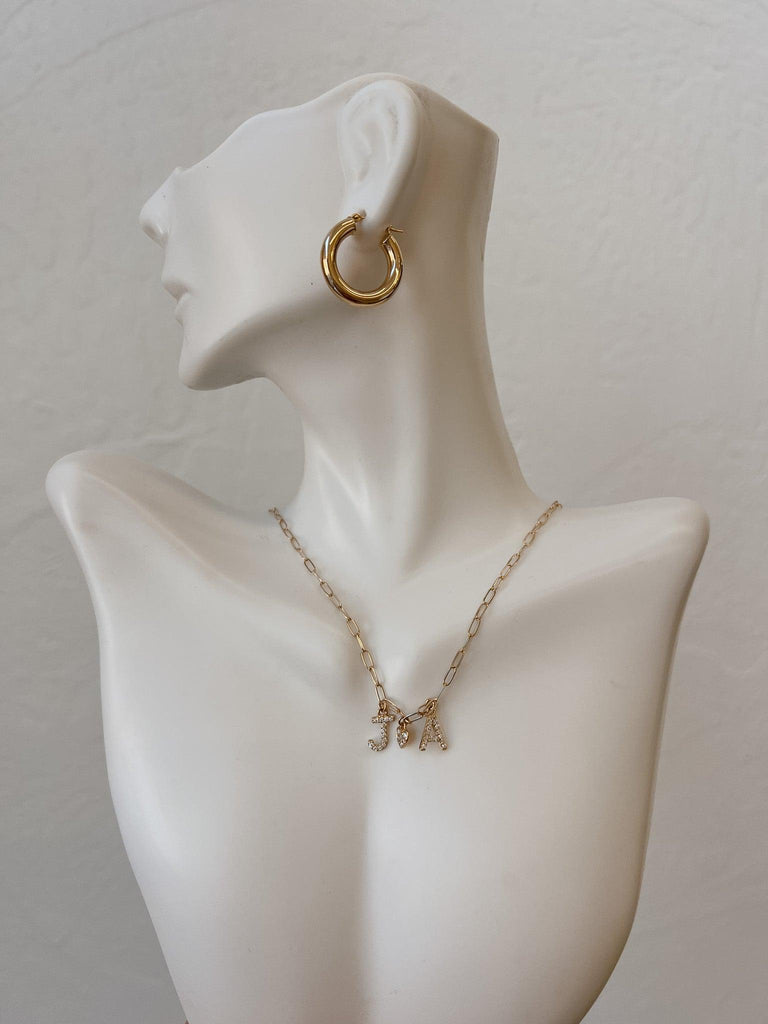 Nashelle's Guideline to Gift Giving!
           Who doesn't love receiving jewelry?! Read through for our
guideline on how to choose the perfect gift for your oh so perfect loved one!
Who are you shopping for?
The first thing you need to consider is who you're shopping for, because everyone has different jewelry preferences. By considering who you're buying for, you are ensuring you end up with a great gift, not just a good gift. It's important to consider the recipient's taste in jewelry and their overall personal style when picking jewelry.
If you don't already know their personal style in jewelry, we suggest doing some investigative work and looking inside their current jewelry box or observe what they currently wear. 
We've even put together some things you'll want to consider when picking jewelry: 
What types of pieces do they wear most often? Earrings, necklaces, bracelets, rings. 
Do they prefer gold or silver? 
Do they like pieces that are more classic, modern, or maybe a bit more sparkly? 
Do they like diamonds and/or other gemstones? If so, which ones? 
If purchasing diamonds, what size and cut diamonds do they prefer? 
If purchasing earrings, what size and style earrings do they wear? Studs, hoops, drop, or chandelier earrings. 
Do they wear bracelets? If so, what kind of bracelet cuffs, bracelets with charms, or bangles.
When it comes to rings, do they like more simple rings or something a bit more detailed or ornate?
All of these things are important to think about when buying a piece of jewelry for the one you love. 
Make it Uniquely Theirs
When picking jewelry as a gift, one way to make it more meaningful is customization. We offer a number of customization options, and we love how customization makes a jewelry piece uniquely theirs, this way you know they're getting a one-of-a-kind gift. 
One way to customize jewelry when gift giving is by adding charms, engraving, or the addition of gemstones. Customized jewelry is a great way to personalize pieces and make them stand out in someone's collection. Sometimes all it takes is choosing the right material or using textural elements like our hammered pieces. 
Consider the Quality
One of the most important things you can do when purchasing jewelry, and especially when purchasing jewelry as a gift is to consider the quality of the item you are purchasing.
When you purchase from us, at Nashelle we always give you the best and highest quality with all of our metals. That being said there are different metal types to choose from, we personally sell 14k gold and 14k gold fill or gold filled as well as sterling silver.  Different types of metals mean you'll have to care the jewelry differently. 
The same goes for diamonds and other gemstones. For example, we ensure the pearls you purchase from all are all sustainable and ethically sourced with no dies added to alter the color of the natural pearl. 
How to Secretly Know Their Ring Size
Are you planning on popping the big questions soon? We know how important it is for your proposal to go perfectly and the last thing you want to be worrying about is if you've gotten the right ring size. That's why we put together some tips on how to secretly know their ring size:
Borrow one of their existing rings and take it to a jeweler
Ask their best friend or mom what size ring they wears 
Trace around one of their current rings- just trace the outside and inside of the ring on a piece of paper and bring it into a jeweler.
We hope this gift buying guide has been inspiring! We'd love to help you find the perfect gift, come visit our downtown location or our Empire showroom!
Xoxo