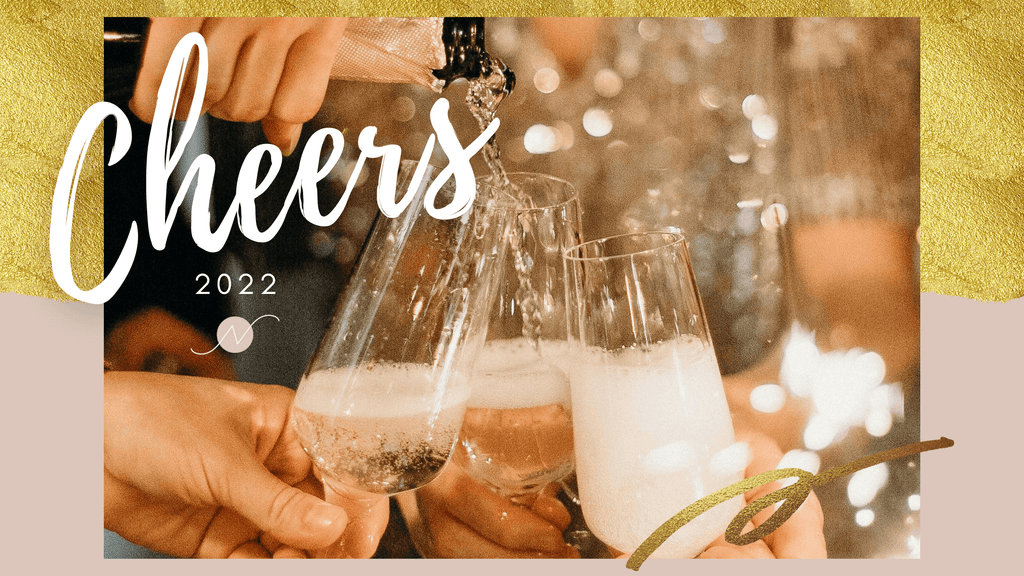 We've gone through a ton of changes this past year as individuals and together as a family and ladies, we've seen it ALL! As we take the time to reflect, we feel so empowered and grateful to be a part of such a wonderful community of strong, independent women. Your support has meant everything to us, and we see the beauty and grace that exists in each and every one of you.
To us, the new year means a new beginning. As we embark on this next chapter at 
Nashelle
, we are setting new goals and dreaming BIG!
With time flying by so quickly, we thought we'd share how we prepare (both personally and professionally) for the upcoming season. The new year will be here before we know it! Let's make it our best yet with these simple yet powerful tips:
Continue reading