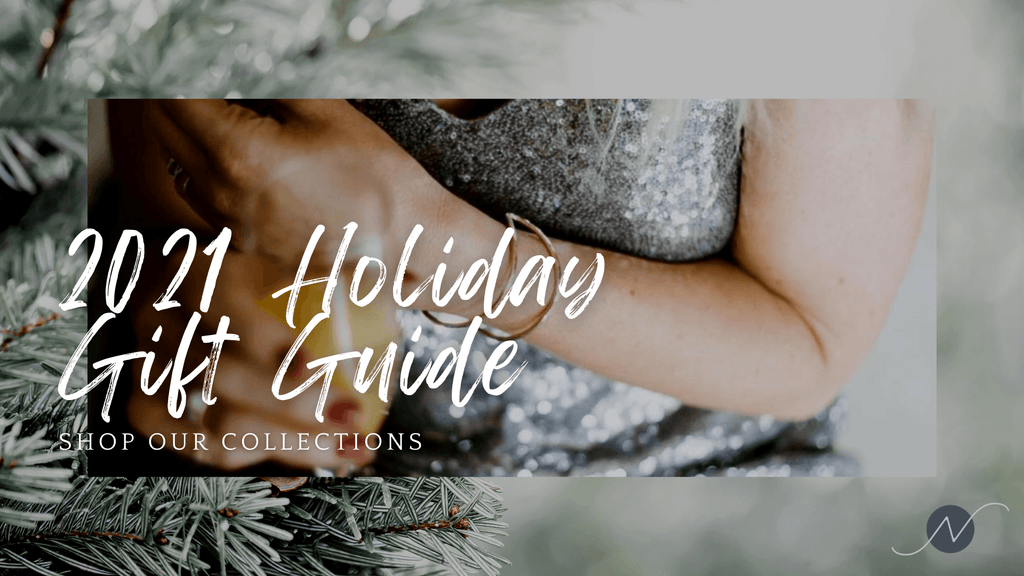 To us, the holidays mean spending time with the people that we love and cherish. Because life is full of the unexpected, now's the time to focus on the peace and happiness our friends and family bring us each and every day. Better yet, let's show them!
Not every gift we give is the same. We must be intentional about the choices that we make. That's why our collections are the perfect way to share something unique and beautiful that reflects these special souls in our lives.
Let us bring you joy and confidence this holiday season!
Continue reading